Information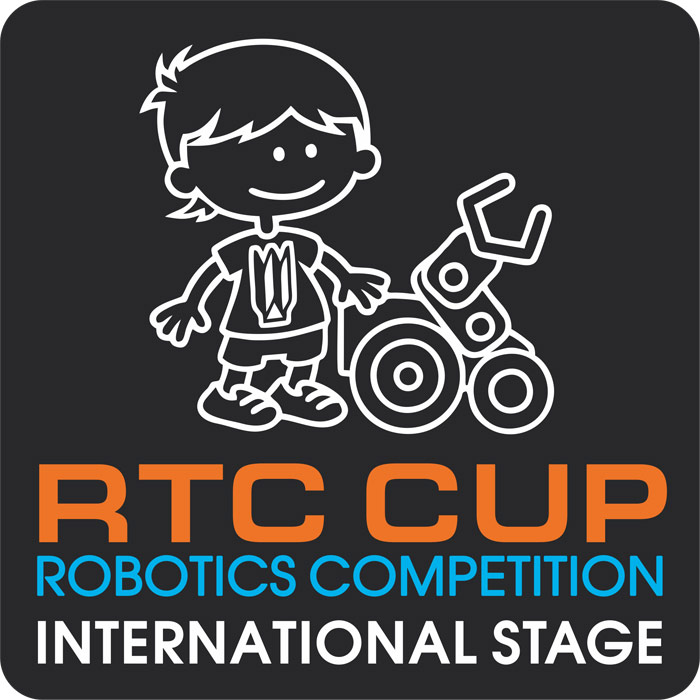 Date: October 30, 2021
Place: Republic of Belarus, Brest st. Pionerskaya, 52
Competition type: RTC Cup international stage in the framework of the II Brest robotics tournament
Registration: open up to October 17


RTC Cup is a robotics competition for young engineers, students and schoolchildren who create robotic systems for work in extreme conditions. The competition takes place on a special testing ground that is a reconfigurable obstacle course, a labyrinth consisting of sections that simulate the conditions of rough terrain and urbanized environment, as well as the consequences of disasters.
At the competition, the team must present a pre-assembled, fully functional robot. The robot can be assembled on any element base, without design restrictions. The robot must be controlled wirelessly, except for IR remote controls. Recommended dimensions of the robot in the starting position - 350x400x400 mm (HxLxW), weight no more than 10 kg.
Robotics competition on a large training ground, consisting of more than 60 cubes with a side of 800 mm.
Competitions are held in two categories:
"Seeker" (age limit - from 7 to 14 years old inclusive)
"Extreme" (age limit - 7 years and older)
In the "Seeker" nomination, the robot is in the field of view of the operator, who can directly observe the actions of the robot with his own eyes. The robot is controlled remotely.
In the "Extreme" nomination, the robot is out of the operator's (competitor's) line of sight; the robot is controlled remotely using the robot's video vision and the measuring equipment installed on it.
Quota for the number of teams: 30.
Teams from Belarus and other countries are allowed to participate. Only teams that have fulfilled all registration conditions (video, photo, description of the robot) are allowed to participate. Subject to the conditions of registration by all teams, the teams that left their applications earlier than others have priority.
You can ask questions and discuss competitions on the VKontakte social network, in the RTK Cup competition group.