The competition was held on October 31, 2020, and brought together participants from Belarus and Russia.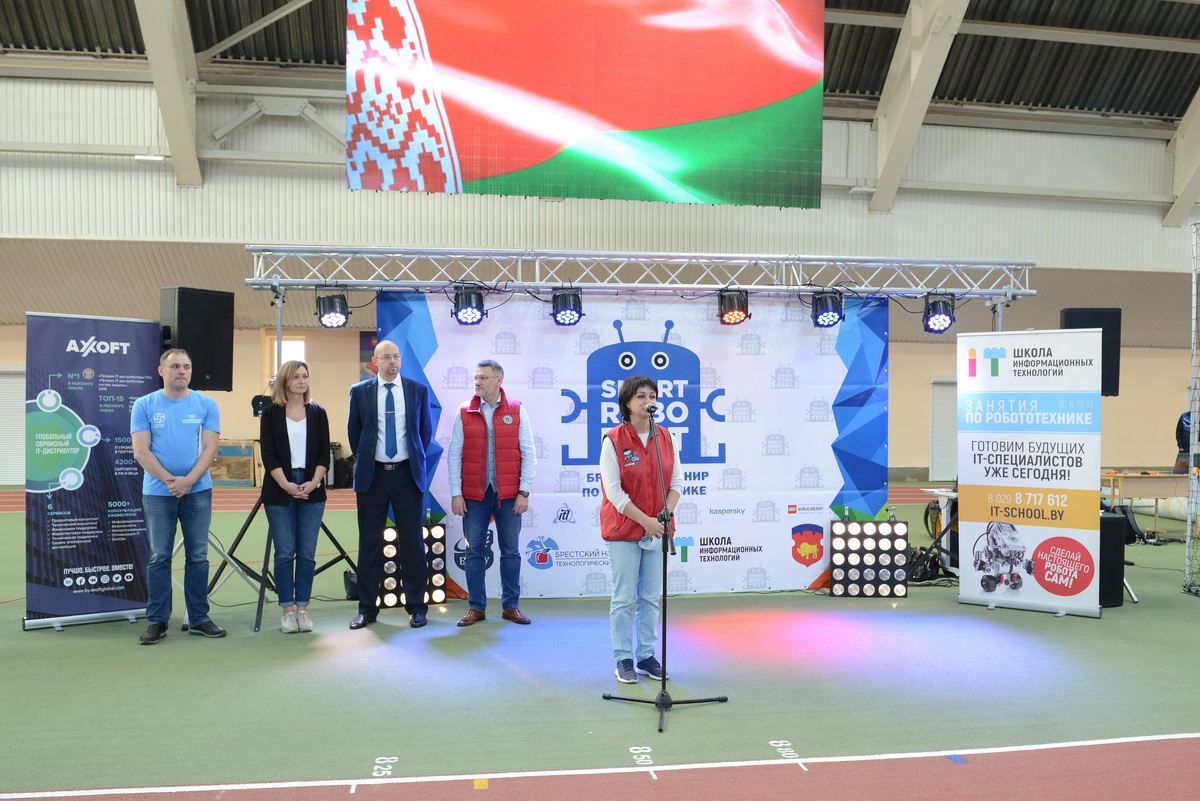 The event was held within the framework of the II Brest Robotics Tournament, where participants could prove themselves in various fields of robotics.
21 teams took part in the RTC CUP stage, and these are 25 talented participants. The guys showed a high level of training and fighting spirit.
Robots overcame sections of rough terrain, rubble, ascents and descents. They also showed skills in collecting items, turning special cranes and driving along the line.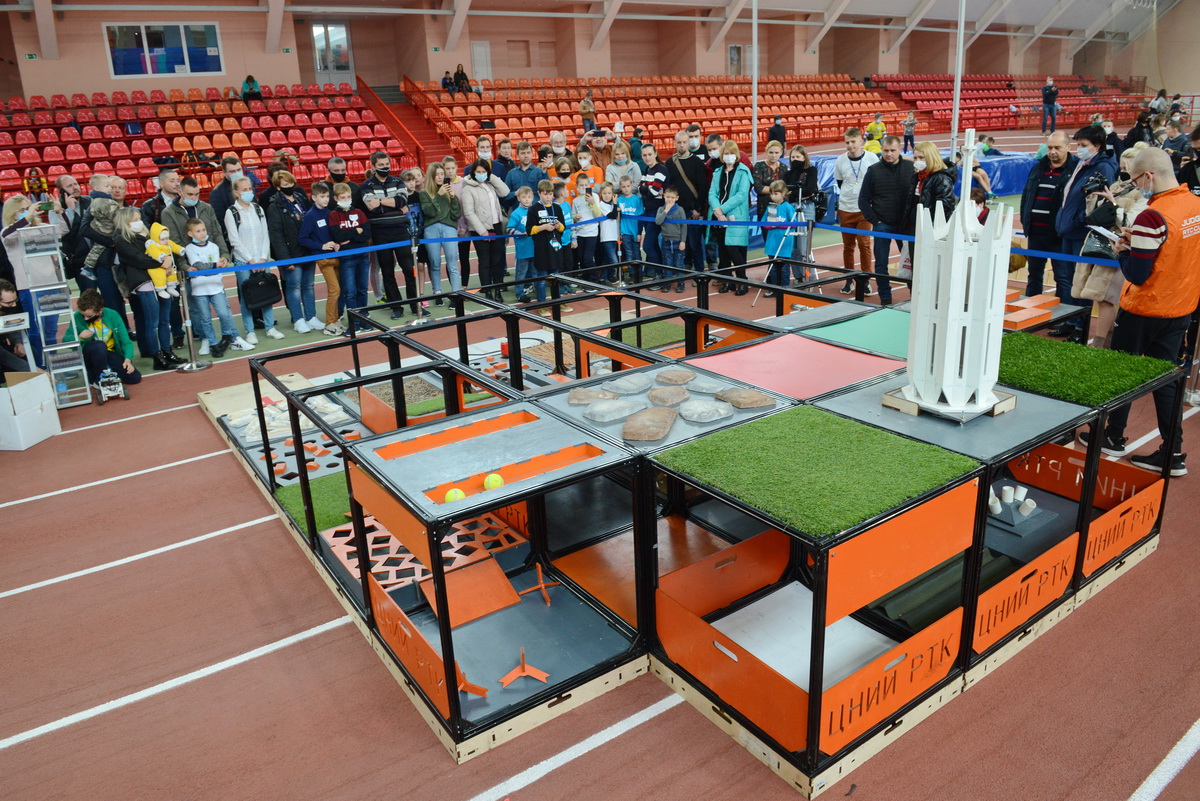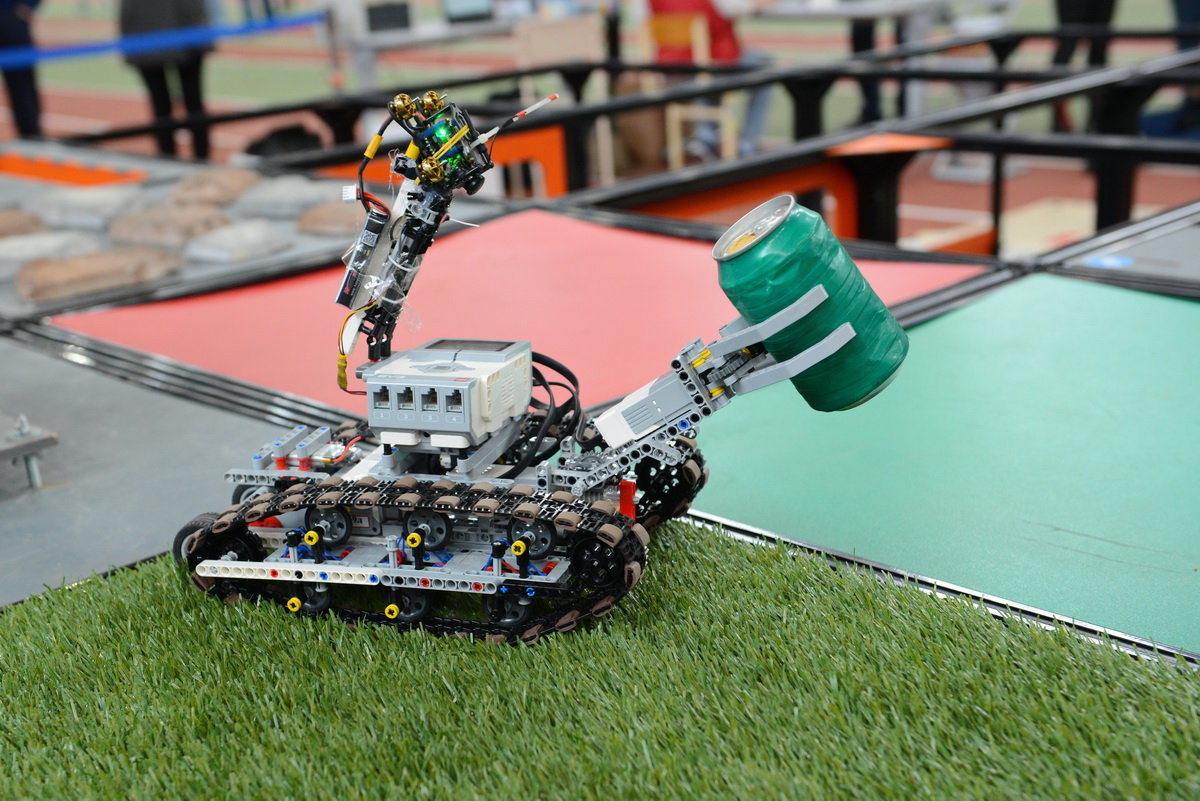 RTC CUP: Brest was a qualifying stage for the Final of the competition, the national stage of the Competition.
6 teams went to the Final:
Spirit
JDM_Garage
MGRobot-RTK
PELMEN
ZUBRoid_EXTREMAL
PELMEN_EXTREMAL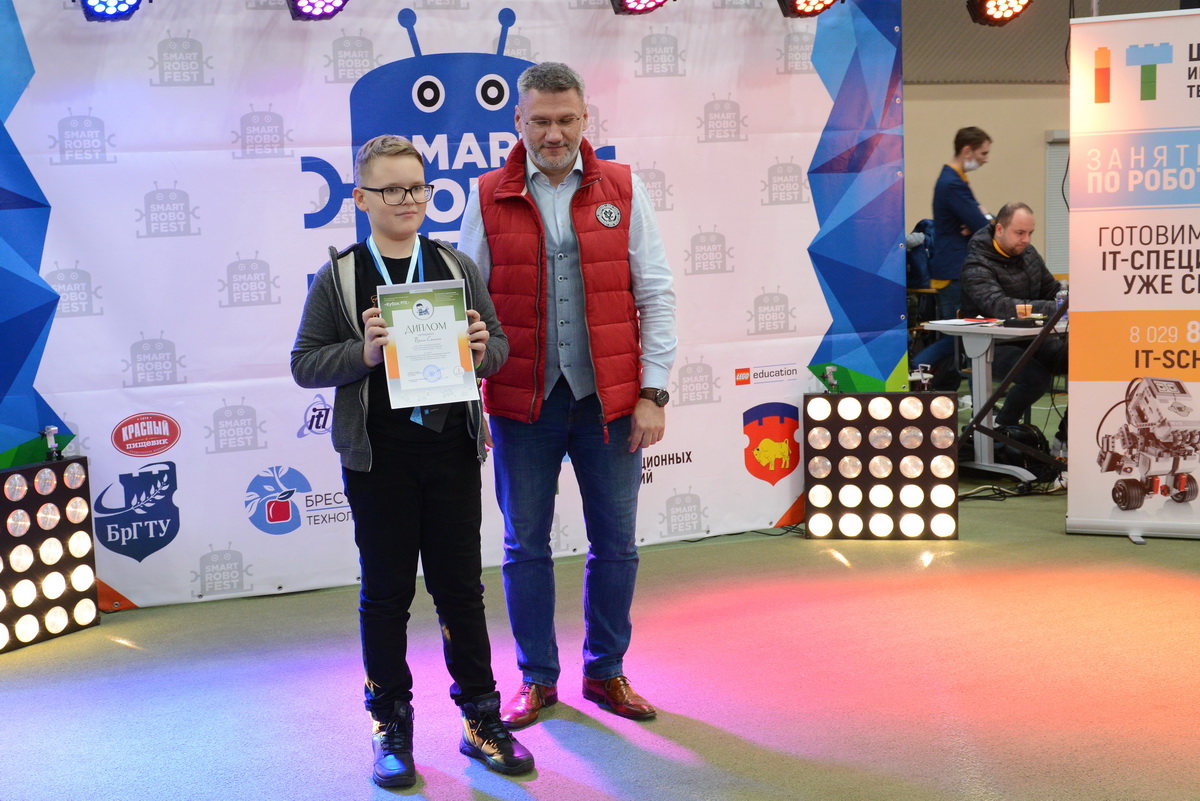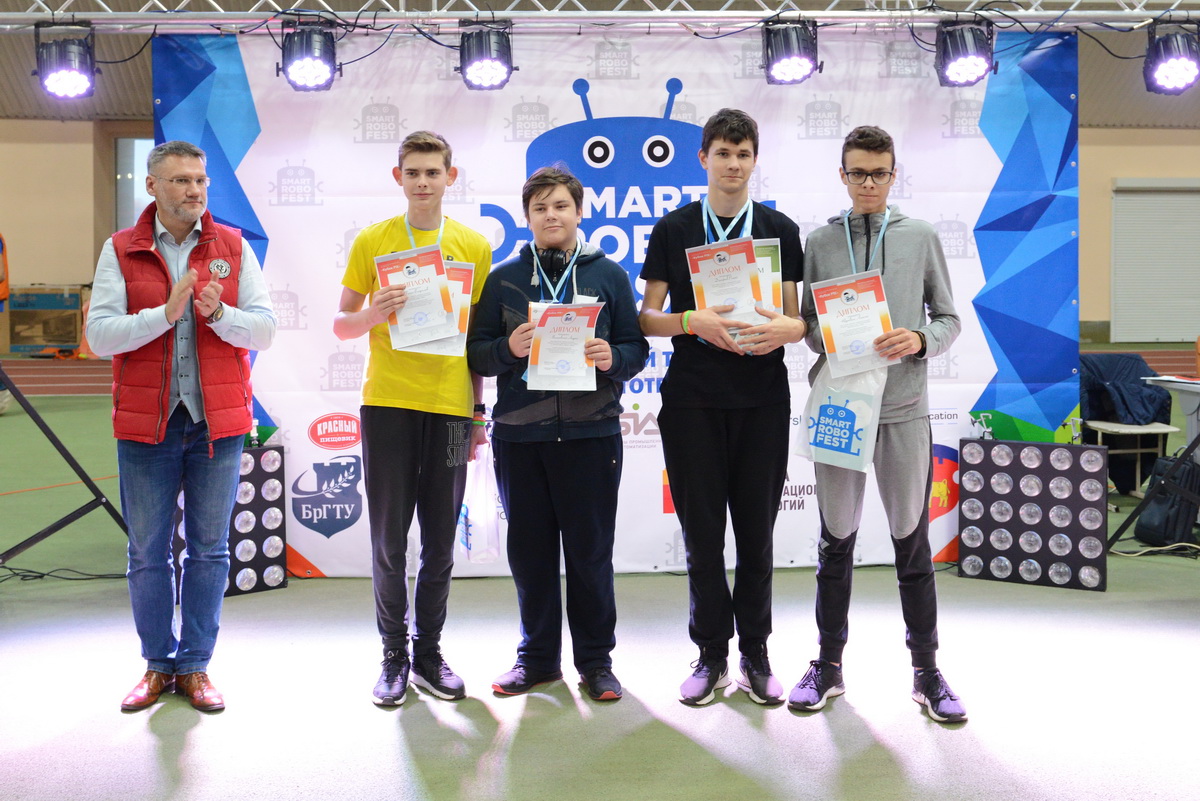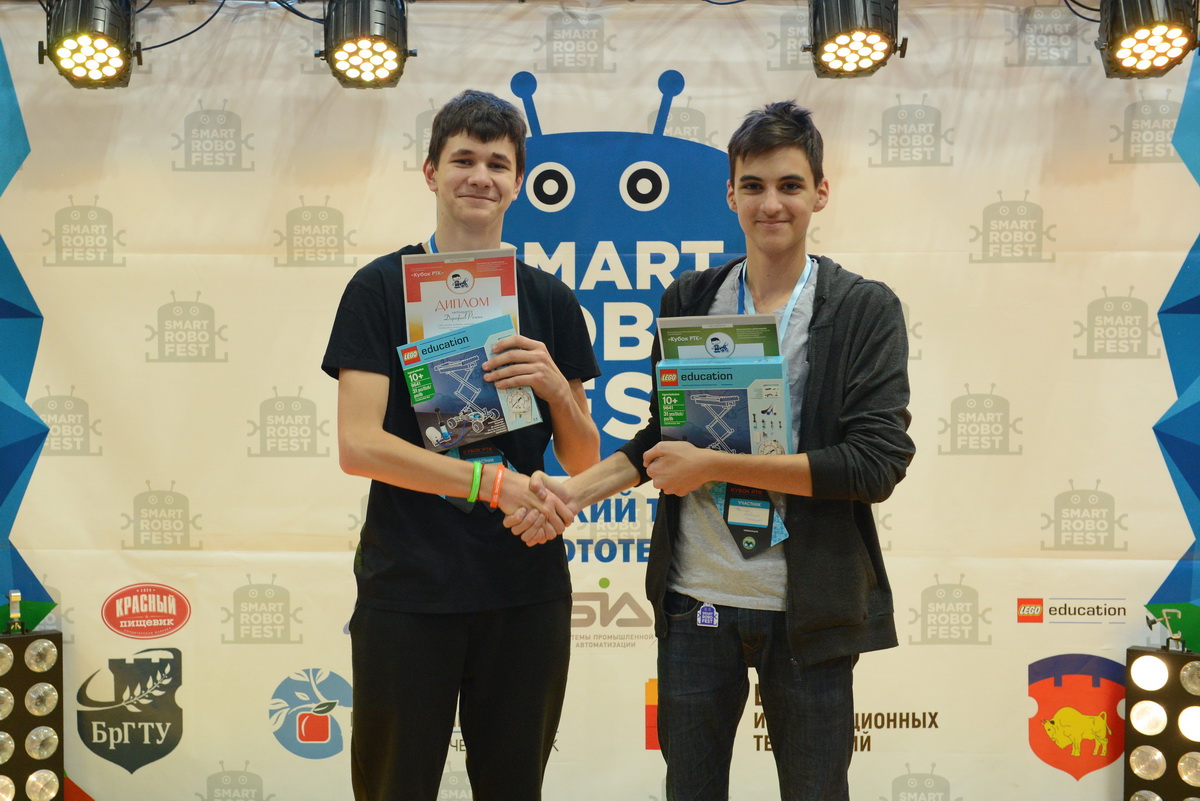 The guys are waiting for the main competition of the year, where they will once again demonstrate their talents.